Creating a work of Art
There obviously is a lot of interest in HOW I create my artwork, which made me start a documentation on creating "X-Strength". You can follow the separate steps on my Blog and finally have a look at the actual piece on 09SEP13 in my Studio.
Da es offensichtlich ein großes Interesse an dem Entstehungsprozess meinen Kunstwerke gibt, habe ich eine Dokumentation über die einzelnen Schritte bis hin zum fertigen Kunstwerk "X-Strength" begonnen. Sie können die einzelnen Stufen auf meinem Blog verfolgen und sich das Werk am 09SEP13 in meinem Studio anschauen.
Step 1 - Creating a mental idea and identifying the medium
After determining the artistic medium to use and what the artwork is about I started the initial background.
Nachdem Kunstmedium und das Thema des Kunstwerks festgelegt sind, beginne ich mit dem Hintergrund.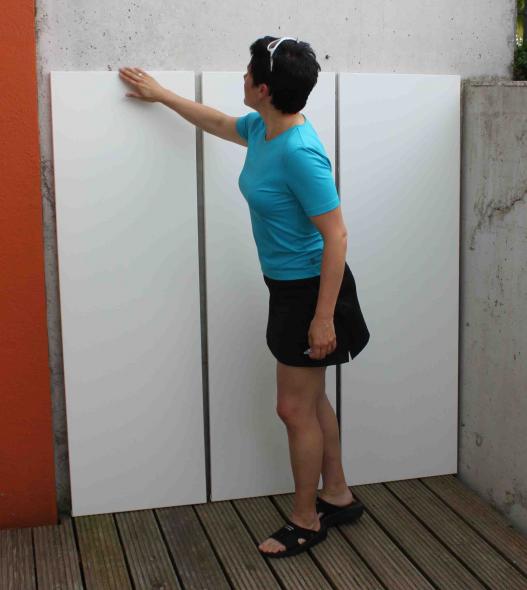 2750 Views